Click here to add your text.

Hematite Stars or Hearts with Garnets $39.00ea

Michael J. Kouri has investigated hundreds of haunted sites in California and across the country.  To read more about his investigations, click on a magical key below to reveal the Victorian doors and the investigations inside... it is said that during the Victorian era (1880's - 1890's) anyone who had ruby glass panes in or above their doors were not only wealthy, but into spirituality.  Proceed with your investigative journey....- if you dare!

Read more about my investigations in my published books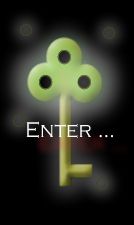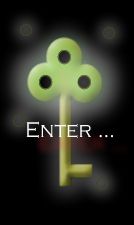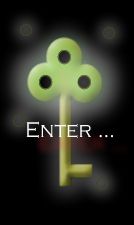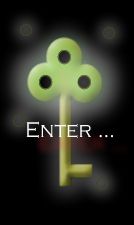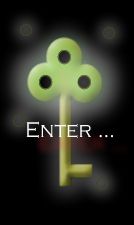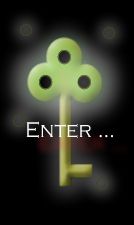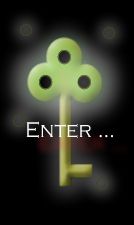 Haunted San Francisco, CA

Haunted Orange County, CA

World Renowned Psychic-Medium  Author  & Parapsychological Investigator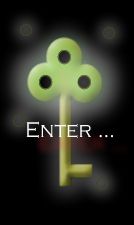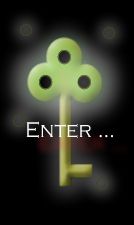 Gravity Hill, Sunland, California

Haunted House Tours Ghost Tours of Los Angeles, Hollywood, Pasadena & Orange County